HEY CANADA, FREE SHIPPING ON ORDERS OVER $70
Enjoy every sip with this beautiful set of 2 mugs featuring two of the most well-known paintings "Sunflowers" and "Irises" by Old Master - Vincent van Gogh. The mugs are made of fine bone china, elegant yet durable. They are also lightweight and easy to clean, which makes them suitable for everyday life. 
If you are looking for a gift for your beloved or special someone, why look elsewhere? This product comes in an attractive gift box, ready to be given as a gift without any hassle.  
Each Mug Capacity: 360 ml or 12.17 oz approx.
Height: 4.25" approx.
Width: 3.25" approx.
Material: Fine Bone China
Care: Microwave and Dishwasher Safe
About The Artist:
Vincent van Gogh            (1853-1890)
Van Gogh's paintings provide a scintillating, vivid view of casual scenes and subjects. Visually unique in his time, Van Gogh's work went unappreciated during his life but has since become among the most recognizable and beloved art in the world.
Customer Reviews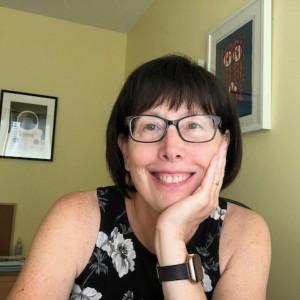 TK
07/23/2021
Tracey K.

Canada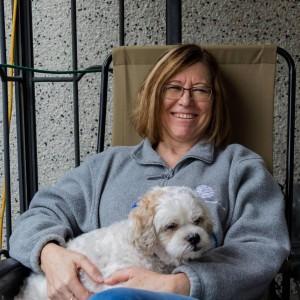 BL
07/19/2021
Bonnie L.

Canada
Good quality product
Needed to buy some new mugs because my significant other broke one of my other McIntosh mugs. I decided to replace it with a different design, and purchase two mugs to replace the one broken one - because it is cheaper, and in all likelihood, he will break another one someday. As usual, I was not disappointed with the quality of these mugs.
06/09/2021
Susan W.

Canada
Great mugs
Love drinking out of these mugs
12/03/2020
Samantha L.

Canada
Love all the McIntosh mugs
Excellent! I love having my tea in a China mug and these ones are perfect. This is the second pair I have purchased for myself and purchase 3 more pairs as gifts. Ordering online was easy and they arrived in a couple of days!
Great Mother's day gift
Mom likes a nice bone china mug, she loved these because she's an avid gardener and its van gogh's iris's, home run for Mother's day for sure, also they're bigger than I thought they'd be which she likes a lot (more coffee gooder).