HEY CANADA, FREE SHIPPING ON ORDERS OVER $70
Everyone deserves a coffee break from their busy schedule. Why not enjoy it with the combination of your favorite artwork and mug? This Grande Mug features the painting "Cafe Terrace at Night" by Old Master - Vincent van Gogh. The mug has a unique shape that is ideal for showcasing beautiful art. The Grande Mug is made of fine bone china, exquisite yet durable. It is also lightweight and easy to clean, making it suitable for everyday use.
Want to share your favorite mug with your beloved or special someone? You are only one click away, your gift is ready at your doorstep. This product already comes in an attractive gift box, no extra effort for gift wrapping. 
Capacity: 580 ml or 19.60 oz
Height: 5.5"
Width: 3.5"
Material: Fine Bone China
Care: Microwave and Dishwasher Safe
About The Artist:
Vincent van Gogh            (1853-1890)
Van Gogh's paintings provide a scintillating, vivid view of casual scenes and subjects. Visually unique in his time, Van Gogh's work went unappreciated during his life but has since become among the most recognizable and beloved art in the world.
Customer Reviews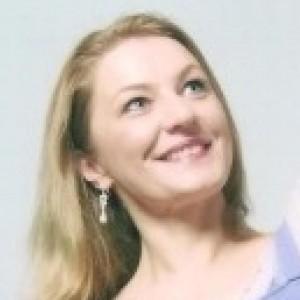 SV
06/02/2021
Sharon V.

United States
Gorgeous, deep and delicate
perfect in every way!
08/02/2020
Lori F.

Canada
Love this Mug!
Love the Grande mugs. Light weight, great capacity and beautiful! Love all things Van Gogh
Five Stars
Very nice. Good quality